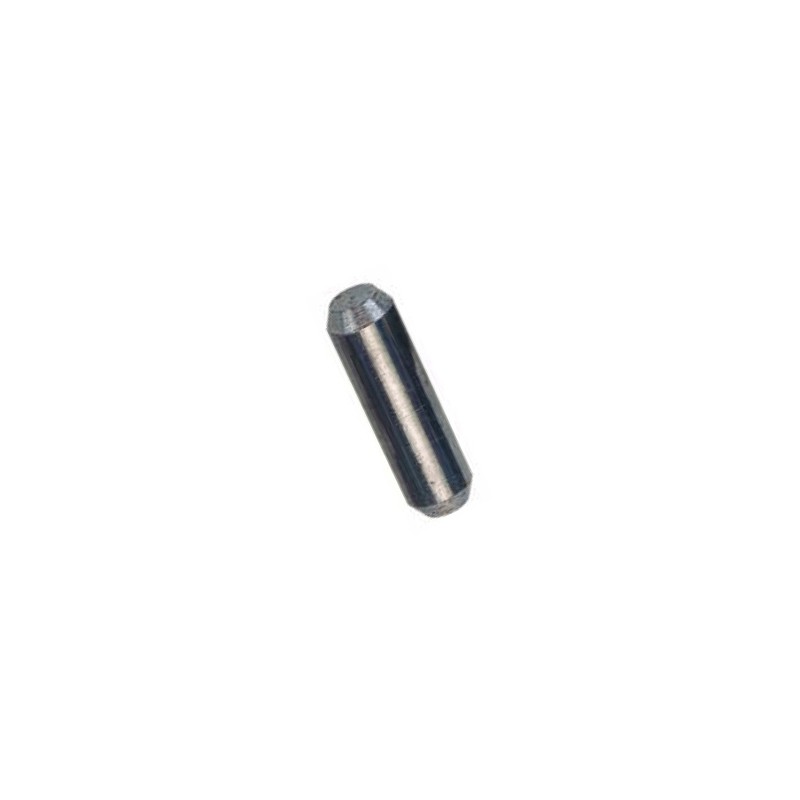 Non-threaded stud with chamfers
SGL
The SGL stud is a non-threaded stud, symmetrical with 2 chamfers. Thus after welding the stud is non-threaded up to the weld-fillet. Following to needs, 2 kind of chamfers possibles, 45° or 60°. The diameter of the weld-fillet is approximately 1-2 mm larger than the diameter.  The maximum load is identical to the load of a 4.8 screw.
How do I add this product to my quotation ?
Choose the required characteristics in the table below.
If necessary, sort the characteristics in ascending / descending alphanumerical order by clicking on the heading at the top of the table (e.g. reference).
Specify the required quantity.
Add your product to the quotation by clicking on the "Add to quotation" button.
The product is shown as "Non-stock" ?
The product is either out of stock or made to order: tell us the required quantity to determine its availability and price.
If necessary, call us directly by telephone on +33 4 77 96 60 00 or use our contact form